De huidige populariteit van de Amerikaanse groep The Neville Brothers kon nauwelijks beter geïllustreerd worden dan door de twee tienermeisjes aan de ingang van Noorderligt. Aan iedere bezoeker - er kwam een gemeleerd publiek van zo'n zeshonderd mensen opdagen - deelden zij een pamflet uit met daarop de vraag 'Lid worden van de Dutch Neville Fanclub?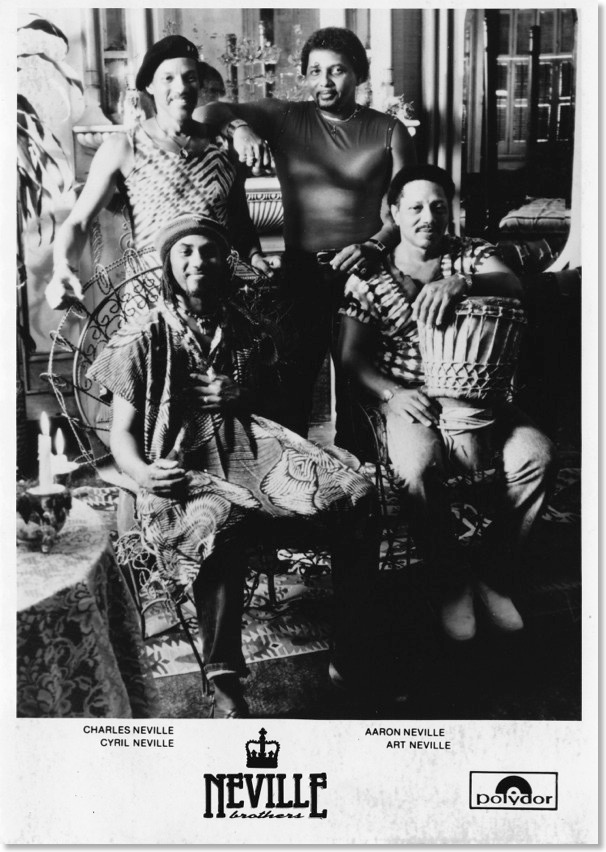 Lees meer...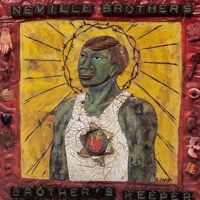 Charles Neville (51) komt wat slaperig binnenwandelen, nadat hij eerst nog even terug is gelopen naar zijn eigen motelkamer om zijn onafscheidelijke baret op te halen. Locatie: motel Gilze-Rijen, kamer 38 van tourmanager John Toomey. Het is de vooravond van het gedenkwaardige juni-concert van The Neville Brothers in het Tilburgse Noorderligt. De opnamen voor de onlangs uitgekomen nieuwe plaat 'Brother's Keeper' zijn dan al enige tijd achter de rug.
Lees meer...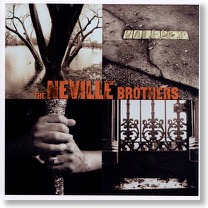 Een nieuw platenlabel, een nieuwe koers? Niet voor de Neville Brothers uit New Orleans. Met hun eerste album voor Columbia blijven ze letterlijk (aan Valence Street staat hun ouderlijk huis) en figuurlijk dicht bij huis, want als vanouds putten de getalenteerde broers uit de culturele smeltkroes die New Orleans is. Dus klinken in Valence Street Afrikaanse, indiaanse, Caribische, Europese en Amerikaanse invloeden door. Net als de laatste albums van de Nevilles bevat ook Valence Street mooie, verzorgde composities. Aaron Neville blinkt bijvoorbeeld uit in Little Peace Of Heaven van het jonge soulduo Charles & Eddie en de klassieker If I Had A Hammer en broer Art swingt als in zijn Meters­-dagen in Real funk. Er staan weer voldoende parels op dit album, maar het heilige vuur van hun allerbeste album Yellow Moon ontbreekt opnieuw.