Memphis Soul is een redelijk vastomlijnd genre in de zwarte populaire muziek. De grenzen werden vooral in de jaren zestig en zeventig getrokken: emotionele zang op een uitermate solide ritmische ondergrond, afgemaakt met krachtig blazerswerk. Ook de zijpaden van het genre zijn in die glorietijd veelvuldig bewandeld: soft soul, jazz-, blues- en gospelachtige varianten.
Wie dus gisteravond in Noorderligt dacht vernieuwende muziek te horen, werd teleurgesteld.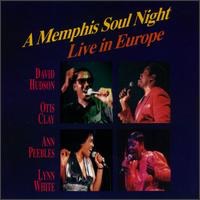 Lees meer...
De Amerikaanse stad Detroit werd in de jaren zestig en zeventig vanwege de Motown-artiesten
'Hitsville USA'
genoemd. Memphis daarentegen kreeg het predikaat
'Soulsville USA';
minder hits, maar wel gedreven zwarte muziek. Een staalkaart van Memphis soul is woensdag te beluisteren en bekijken in theater Noorderligt, onder het motto:
A Memphis Soul Night
. Het belooft een drie uur durend speltakel te worden met onder anderen Ann Peebles, Otis Clay, Willie Mitchell en The Memphis Horns. Aanvang: 21.00 uur.
Lees meer...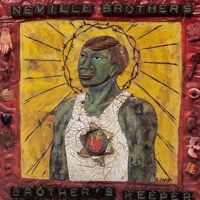 Charles Neville (51) komt wat slaperig binnenwandelen, nadat hij eerst nog even terug is gelopen naar zijn eigen motelkamer om zijn onafscheidelijke baret op te halen. Locatie: motel Gilze-Rijen, kamer 38 van tourmanager John Toomey. Het is de vooravond van het gedenkwaardige juni-concert van The Neville Brothers in het Tilburgse Noorderligt. De opnamen voor de onlangs uitgekomen nieuwe plaat 'Brother's Keeper' zijn dan al enige tijd achter de rug.
Lees meer...
De huidige populariteit van de Amerikaanse groep The Neville Brothers kon nauwelijks beter geïllustreerd worden dan door de twee tienermeisjes aan de ingang van Noorderligt. Aan iedere bezoeker - er kwam een gemeleerd publiek van zo'n zeshonderd mensen opdagen - deelden zij een pamflet uit met daarop de vraag 'Lid worden van de Dutch Neville Fanclub?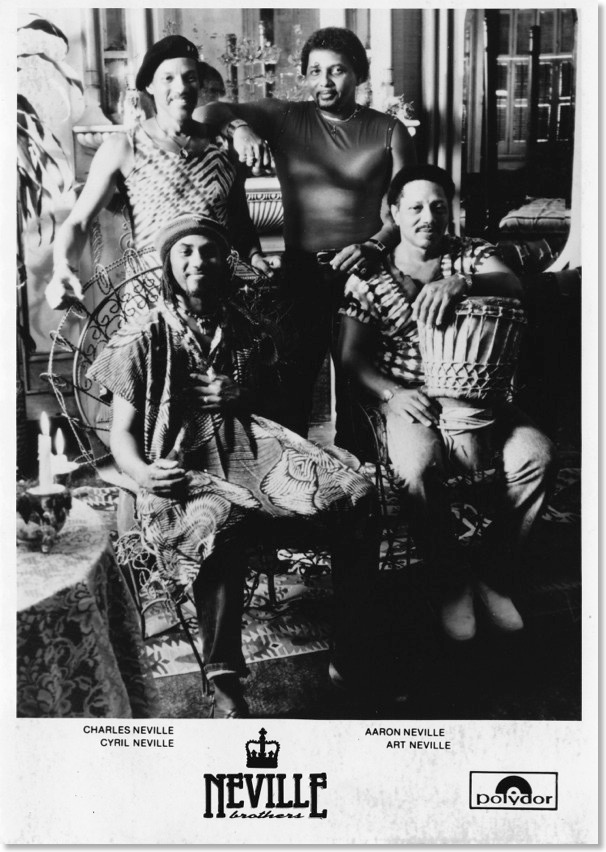 Lees meer...