11/08/21 12:49 Staat in:
Soul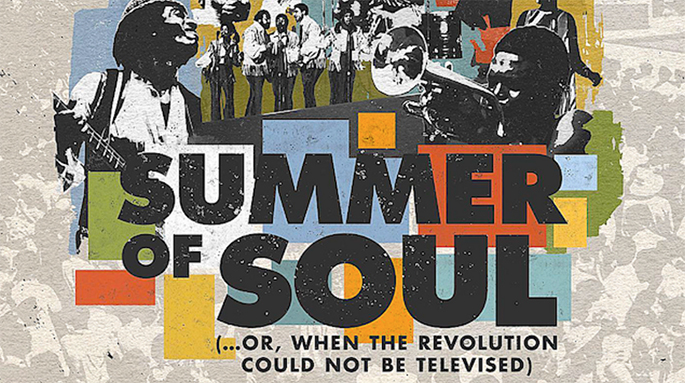 In de zomer van 1969 vindt op zo'n 150 kilometer van Woodstock nog een groot festival plaats. In New York, in park Mount Morris in de wijk Harlem. Het Harlem Cultural Festival is uitgesmeerd over zes weekeinden. Met gratis optredens van onder anderen Stevie Wonder, Sly & The Family Stone, The Staple Singers, Mahalia Jackson, The Fifth Dimension, Ray Barreto, The Chamber Brothers, B.B. King, Mongo Santamaria, Nina Simone, Edwin Hawkins Singers, Herbie Mann, Abbey Lincoln, Max Roach, David Ruffin, Chuck Jackson, Gladys Knight & The Pips en Hugh Masakela. Een uitbundige verzameling talenten uit de wereld van soul, blues, funk, jazz, gospel. En veel publiek, in totaal zo'n 300.000 mensen.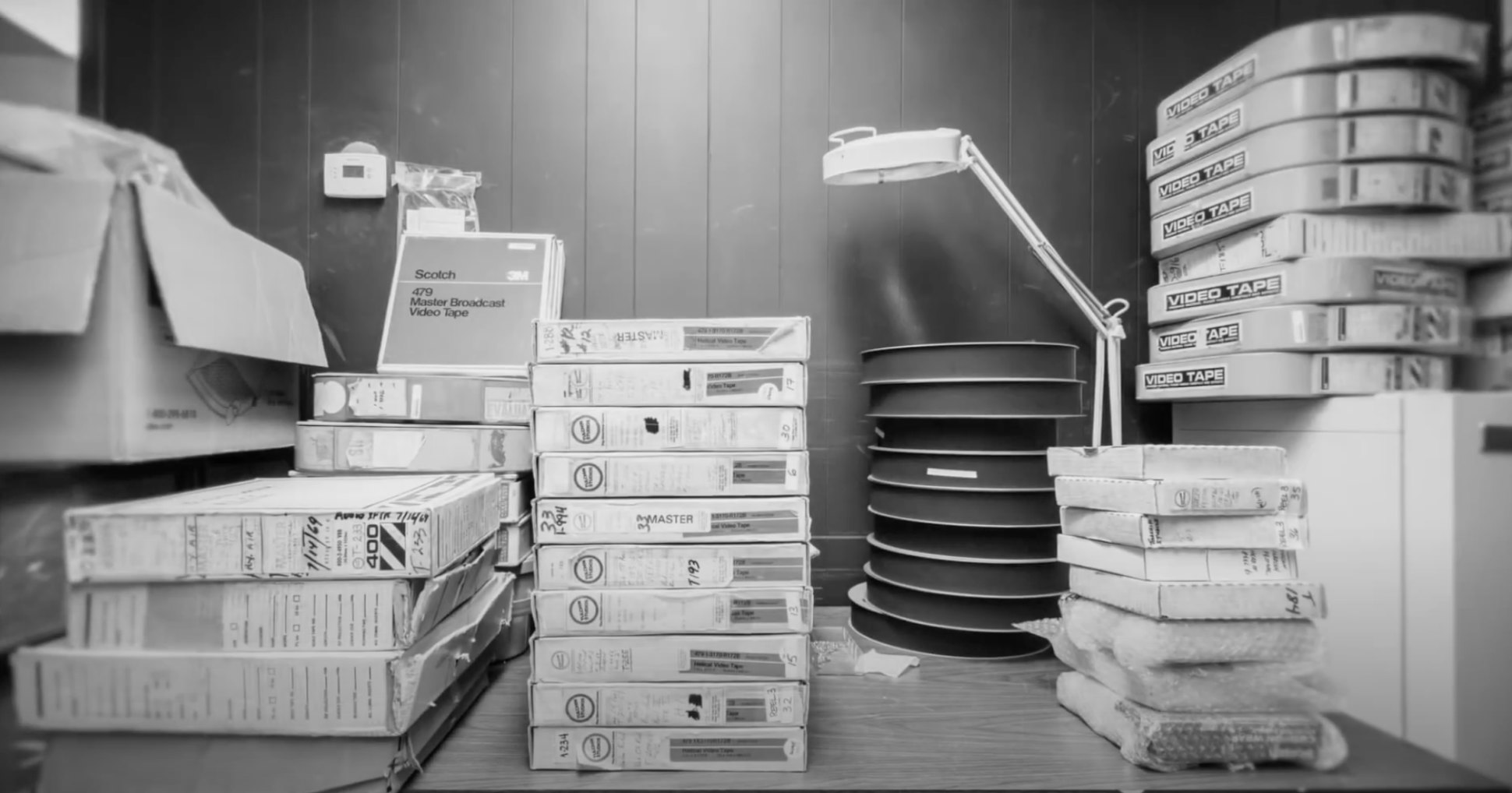 Documentaire
Hoe majestueus de muzikanten waren en hoe feestelijk de sfeer was, is pas sinds kort te zien, in de documentaire
Summer Of Soul (…or When the Revolution Could Not Be Televised)
. Dat laatste refereert aan de 45 uur aan concertregistratie vastgelegd door regisseur Hal Tulchin maar nooit vertoond. Geen televisiezender of filmstudio had er belangstelling voor. Dankzij muzikant, producer en filmregisseur Ahmir Thompson, bekend als
Questlove
, zijn al die tapes afgestoft en is er toch een documentaire van bijna twee uur van gekomen. Met optredens, interviews met artiesten en bezoekers van toen. Maar ook met tal van deskundigen die de tijdgeest van die zomer duiden. En het belang van deze optredens in het voor zwart Amerika scharnierjaar 1969, toen
black
ineens
beautiful
werd.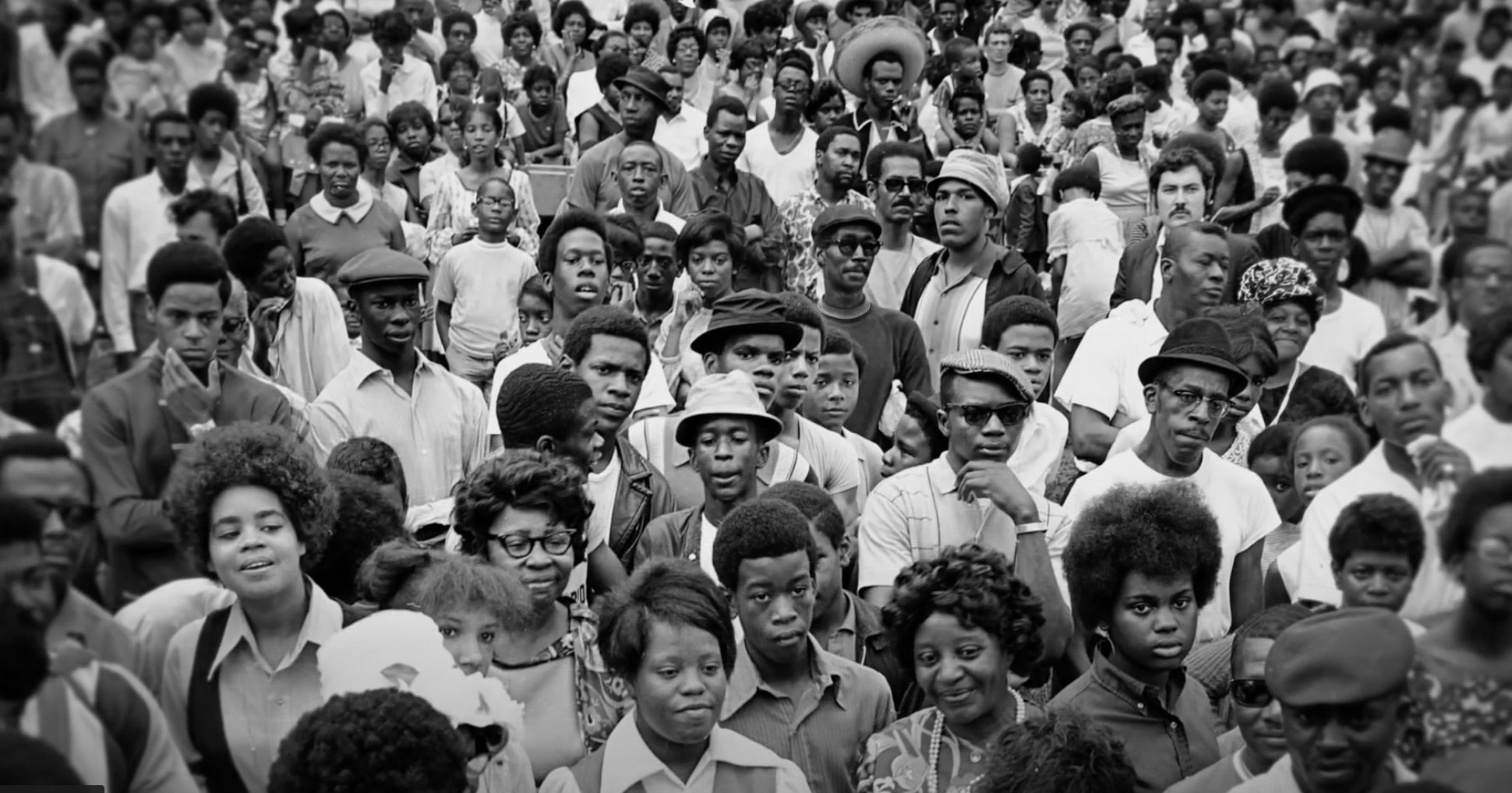 Belangrijk tijdsdocument
Dat maakt Summer Of Soul ook een belangrijk tijdsdocument. Vanuit muzikaal oogpunt bezien, is het jammer dat van de meeste artiesten slechts één nummer in de documentaire is opgenomen (van een aantal ook geen). Maar misschien komt er ooit nog een langere versie; de eerste montage van Questlove duurde maar liefst 3,5 uur en het kostte hem moeite die terug te brengen tot iets minder dan 2 uur.
Verrassend is hoe kraakhelder het geluid bij de beelden is. Zie maar eens stil te zitten bij de nummers van Sly & The Family Stone of de jonge Stevie Wonder die helemaal los gaat op drums. Terwijl op dat moment de Apollo XI op de maan landt. Commentaar van festivalbezoekers: ,,Dat ze het geld maar gebruiken om arme mensen te eten te geven".
De documentaire is vooralsnog alleen te zien via diverse streamingdiensten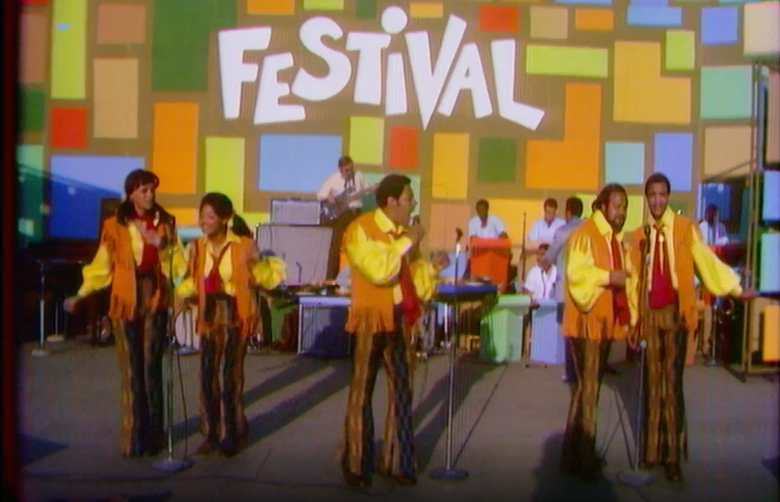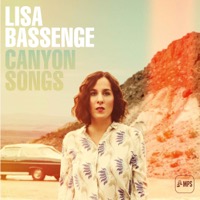 Bijna hypnotiserend klinkt de zang van Lisa Bassenge op haar laatste album Canyon Songs. De luisteraar wordt in een muzikale road movie meegenomen door de canyons van Los Angeles, toevluchtsoord van menig artiest en muzikant, en dan vooral Laurel Canyon. Bassenge nam haar album ook daadwerkelijk in Los Angeles op, in de East West Studios aan de legendarische Sunset Boulevard. Producer was Larry Klein, die onder meer werkte met Joni Mitchell, Herbie Hancock, Madeleine Peyroux en Tracy Chapman. Geen kleine jongen dus. Dat waren de studiomuzikanten ook niet: Pete Kuzma (toetsen), Vinnie Colaiuta (drums), Dan Lutz (basgitaar) en saxofonist Steve Tavaglione. Als gasten speelden de Duitse jazz-trompettist Till Brönner en de Noorse zanger en gitarist Thomas Dybdahl mee. Een kosmopolitisch gezelschap, want Bassenge is in 1974 geboren in Berlijn, kind van een Duits-Iraans echtpaar.
Dat kleurrijke gezelschap heeft de samenwerking ten volle uitgenut. Mooie, afgewogen arrangementen zonder overbodige fratsen, de uiterst relaxte zang van Bassenge - ergens tussen jazz, soul, blues en folk in - en een voorbeeldig repertoire. Bassenge vertolkt op een eigenzinnige wijze klassiekers als Riders On The Storm van The Doors, Her Town Too van James Taylor, For What It's Worth van Buffalo Springfield, I Just Wasn't Made For These Times van The Beach Boys, The Same Situation van Joni Mitchell en Blue Skies van Tom Waits. En de uitschieter: Last Chance Texaco van Rickie Lee Jones. Mooier dan het origineel.