17/10/18 17:19 Staat in:
Soul
Een vocaal eerbetoon aan de grote Bill Withers (Slab Fork, 1938). Dat is het nieuwe album van de Amerikaanse jazz-vocalist José James. Hij blijft dicht bij de bron. James is live te zien en horen tijdens het North Sea Jazz Festival 2019.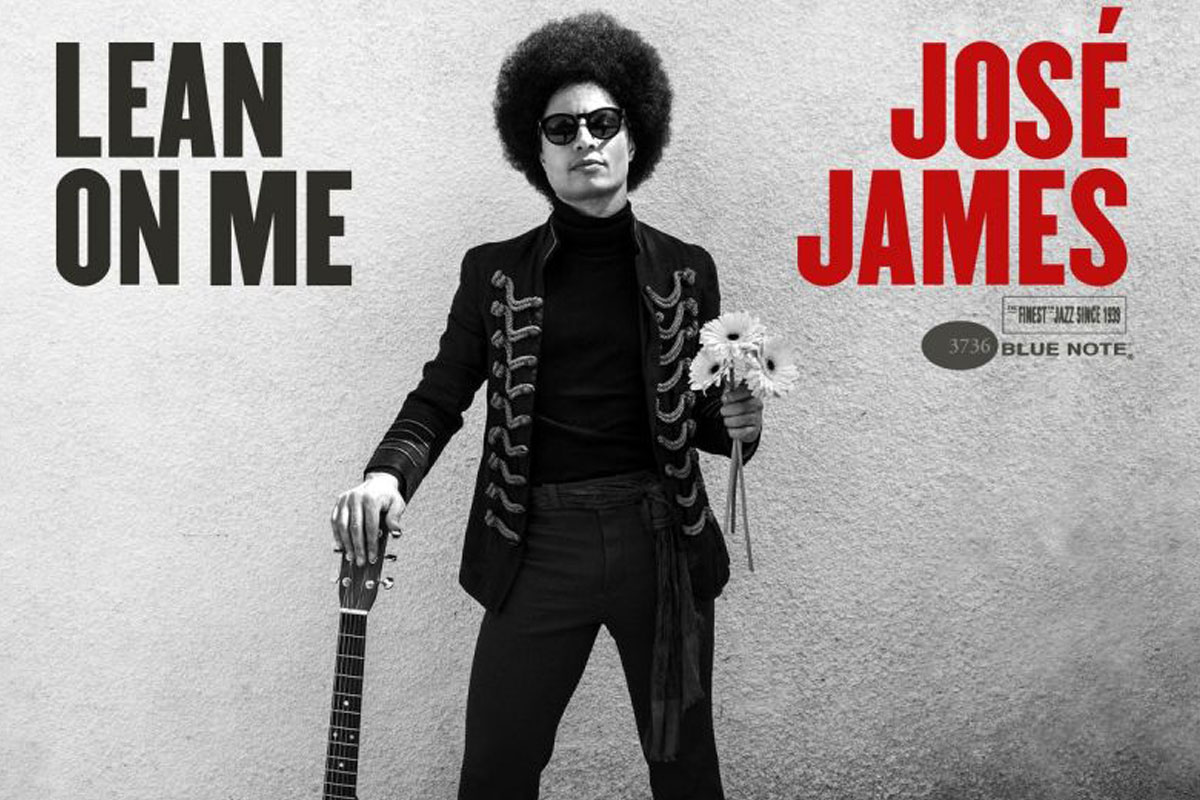 Lees meer...
28/04/15 15:28 Staat in:
Jazz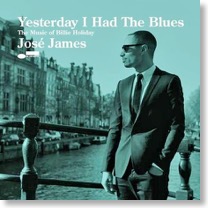 Het zal wel vloeken in de jazz-kerk zijn, maar de muziek van de Amerikaanse vocalist
José James
(1978) was vaak zo saai; zowel zijn eigen platen als het album
For All We Know
dat hij opnam met de al evenzeer getalenteerde Belgische pianist Jeff Neve. De melange die James heeft gesmeed van jazz, soul, hiphop en nog wat wat andere genres mag dan als uniek gewaardeerd worden en met tal van prijzen bekroond zijn, daarmee raakt hij de luisteraar nog niet in het hart. Zeker, José James heeft een aangename, donkerbruine en vakmatig geschoolde stem, maar waarom daarmee altijd maar weer voortkabbelen. Waarom laat hij het nou nooit eens stormen, zelfs niet op
While You Were Sleeping
uit 2014, dat als zijn meest rockachtige plaat wordt beschouwd.
Zijn laatste album is een eerbetoon aan zijn 'muzikale moeder' Billie Holiday, icoon van de buitencategorie in de jazz- en blueswereld.
Yesterday I Had The Blues
heet die plaat, uitgebracht door het legendarisch Blue Note label. Daarop zingt hij ingetogener dan Holiday klassiekers als
Strange Fruit, God Bless The Child, Body And Soul
en
Good Morning Heartache
. De beheersing, technisch en emotioneel, van James werkt nu wonderlijk genoeg wel en geeft de nummers een haast tergende spanning mee. Zou het zijn omdat de gekozen Holiday-liedjes van superieure kwaliteit zijn? Hoe dan ook: eindelijk eens een album van José James om vaker te beluisteren. Ook al kan ik mij voorstellen dat anderen ook deze plaat als sloom bestempelen; James heeft van alle nummers, op
What A Little Moonlight Can Do
na, een wel heel langzame blues gemaakt.