26/10/18 16:05 Staat in:
blues
Terwijl ik nog maar net begonnen ben met het luisteren naar het nieuwe album van Tony Joe White - Bad Mouthin' - komt het bericht binnen dat de beroemde zanger en liedjesschrijver plotseling is overleden. Thuis in Leiper's Fork in Tennesse, USA.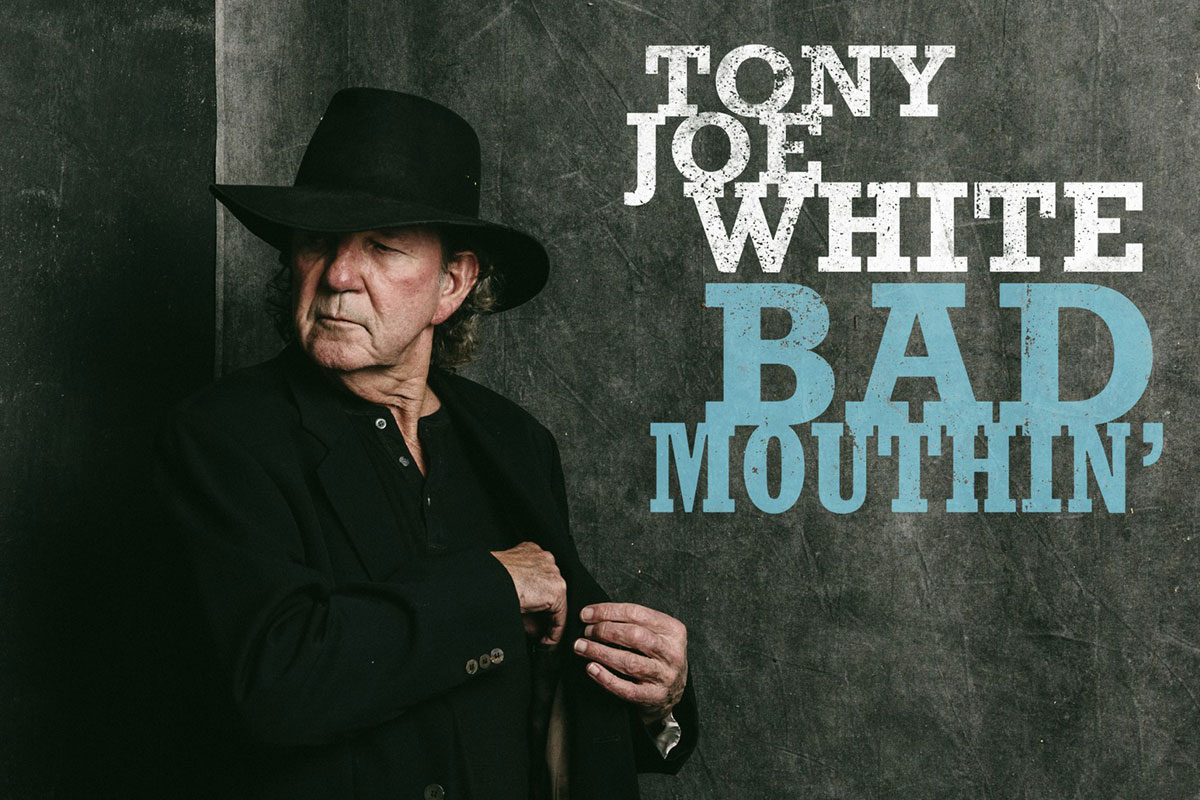 Lees meer...
17/10/18 17:19 Staat in:
Soul
Een vocaal eerbetoon aan de grote Bill Withers (Slab Fork, 1938). Dat is het nieuwe album van de Amerikaanse jazz-vocalist José James. Hij blijft dicht bij de bron. James is live te zien en horen tijdens het North Sea Jazz Festival 2019.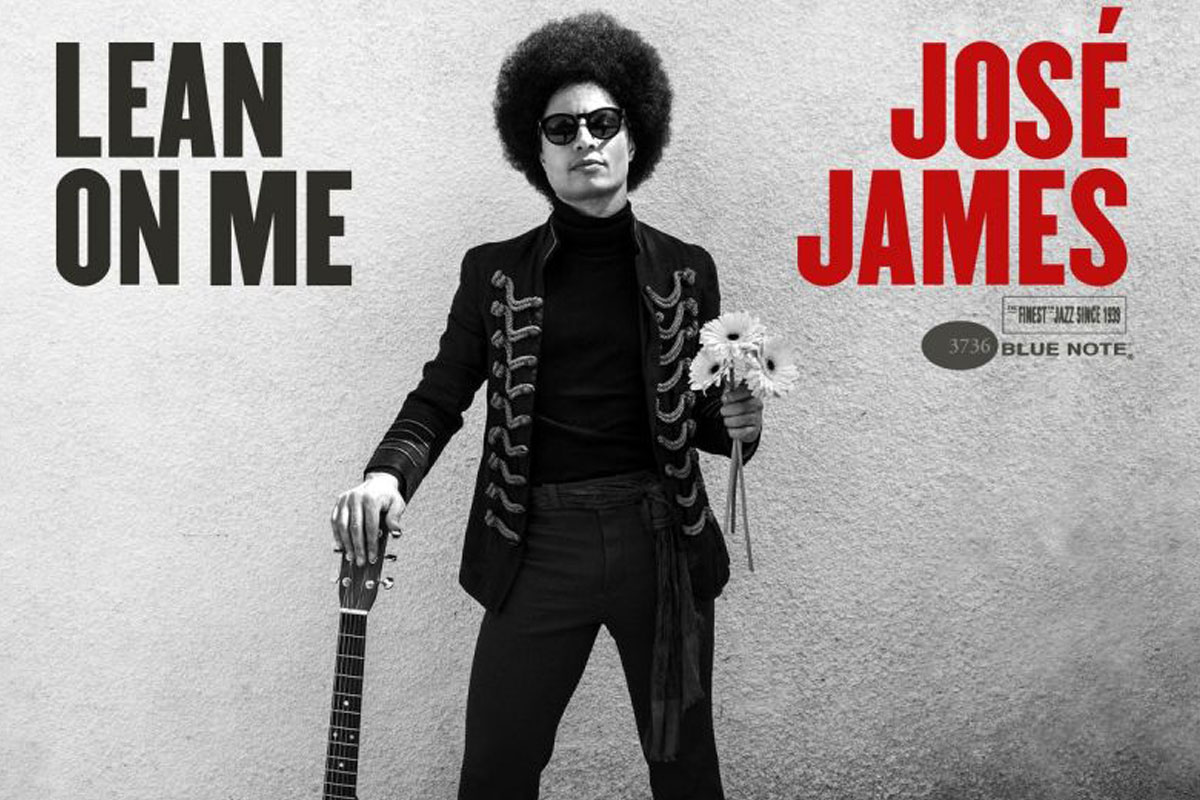 Lees meer...
27/09/18 16:15 Staat in:
blues
De Amerikaanse muzikante Rory Block - bekend van de hit 'Lovin' Whiskey' (1988) - brengt opnieuw een eerbetoon uit aan een grote bluesartiest. De legendarische Bessie Smith dit keer. De eerste in een serie odes aan 'Power Women Of The Blues'.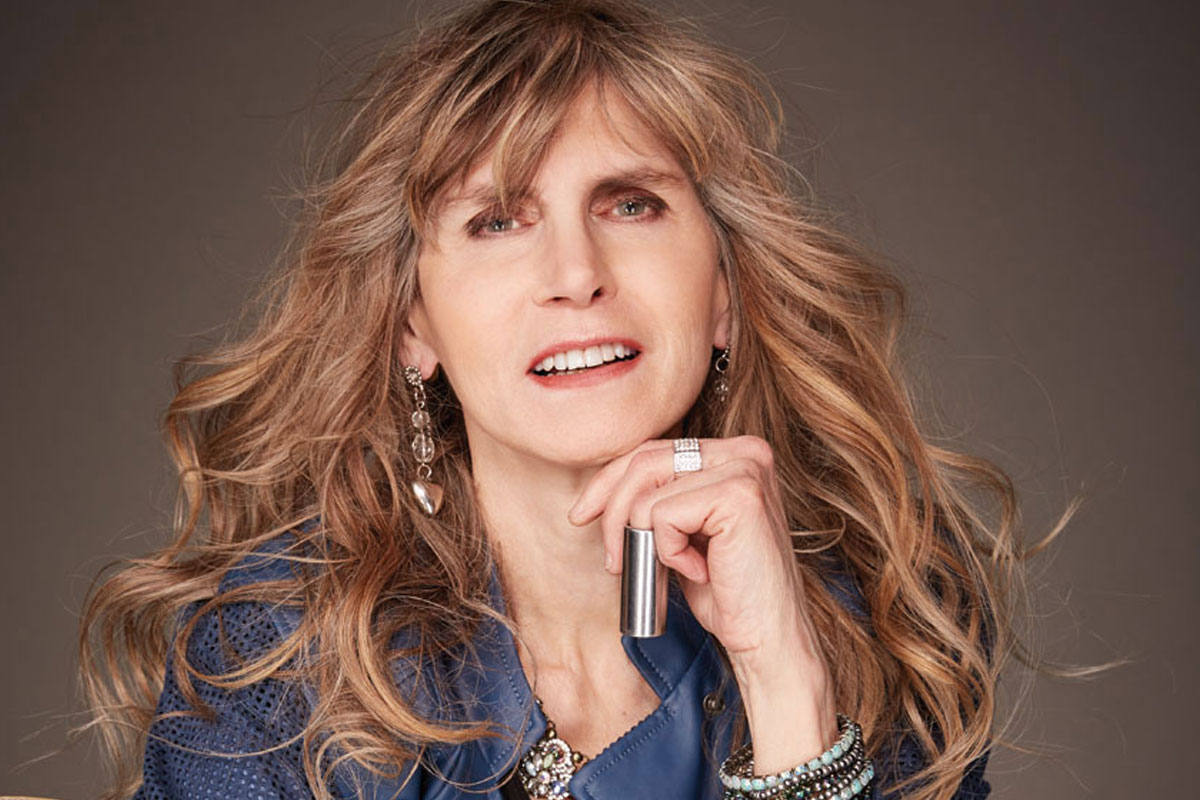 Lees meer...
16/09/18 23:07 Staat in:
live
Meer rock dan blues schotelde de Ruben Hoeke Band de toehoorders voor tijdens de openingsavond van het vijfde (!) seizoen alweer van
Heyhoef-Backstage
in de Tilburgse Reeshof. Met in het voorporgramma het Ray Stephien Trio. Het programma van het lustrumseizoen is gevarieerd. (Foto Dick Jonkers)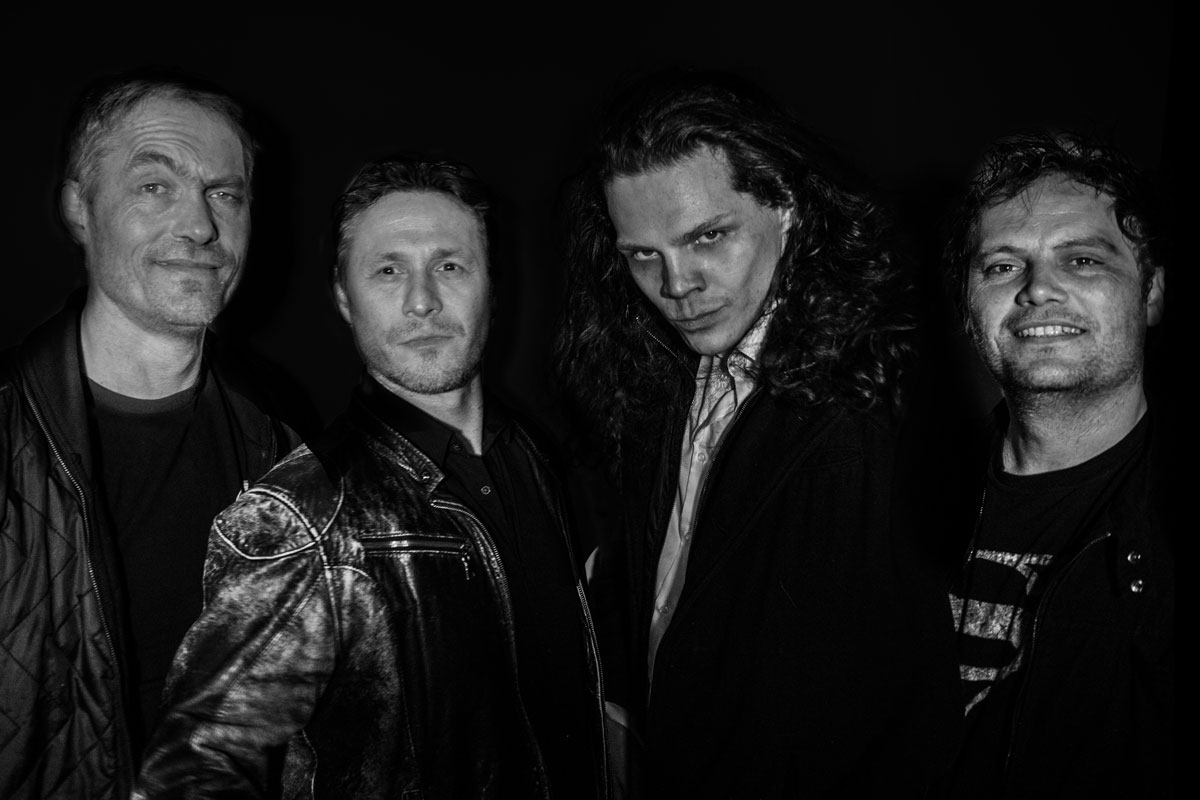 Lees meer...
12/08/18 21:46 Staat in:
blues
Vitaal klinkt de 74-jarige Boz Scaggs op zijn nieuwste album 'Out Of The Blues'. Negen ouderwetse bluesnummers staan op die plaat, deels van bekende namen als Jimmy Reed en Bobby 'Blue' Bland en deels zelf geschreven. Een van de betere albums van de man die in de jaren zeventig enkele grote hits had.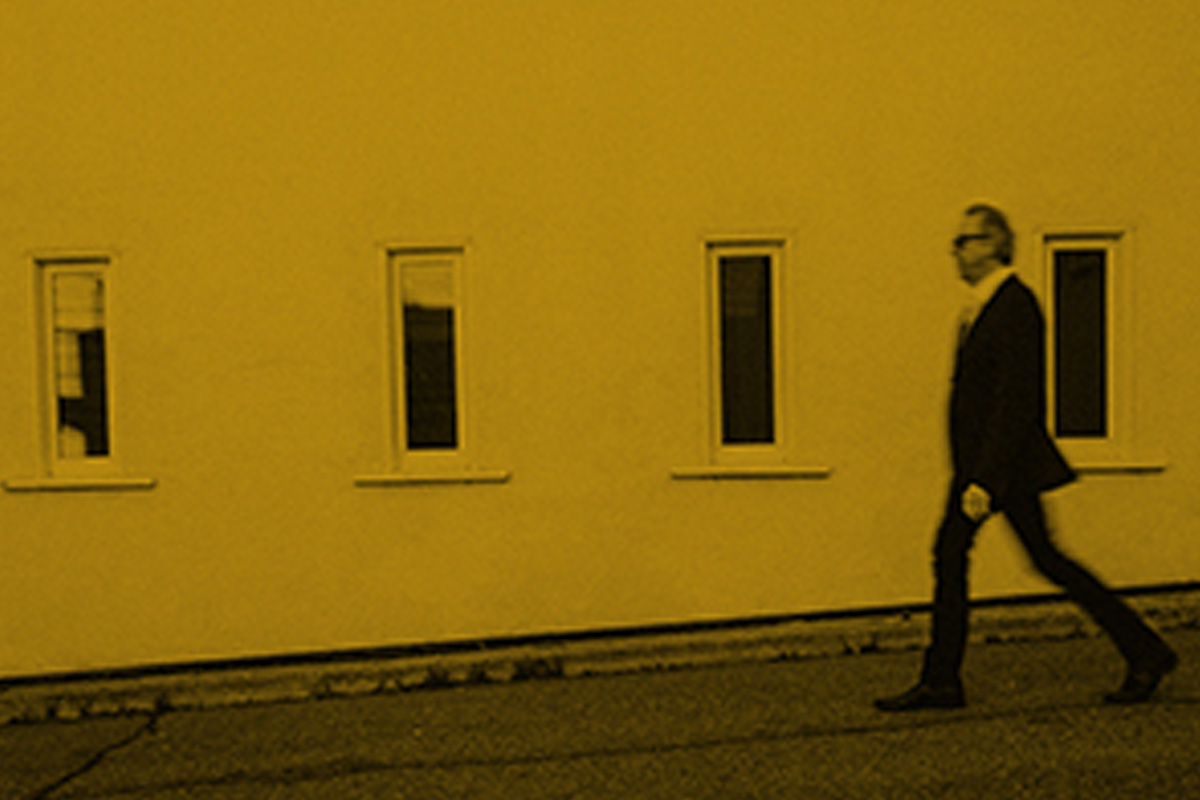 Lees meer...
Je kunt van alles van de Amerikaanse singer-songwriter Michael Franks (73) zeggen, maar niet dat hij niet stijlvast is... Zijn nieuwste album
The Music In My Head
past precies bij de rest van zijn werk, alle vaste ingrediënten zijn aanwezig. De echte fans kunnen zijn nieuwste plaat dan ook blindelings kopen.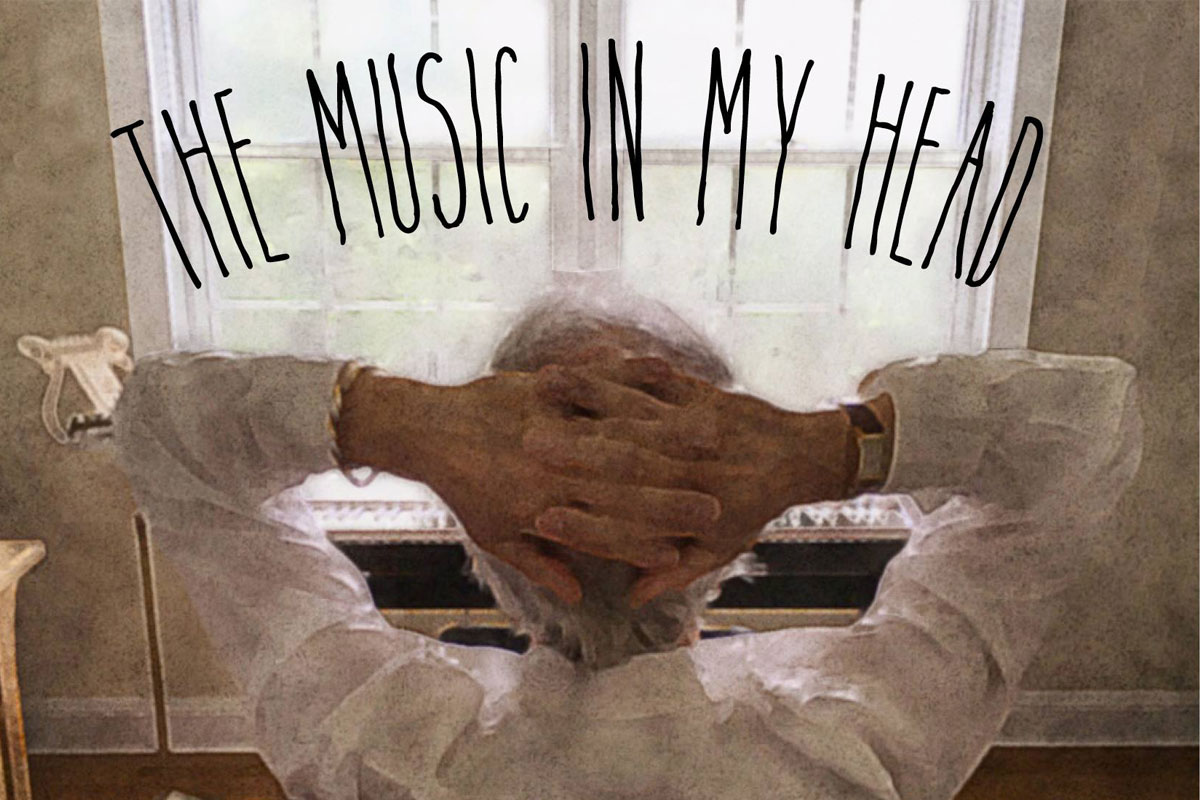 Lees meer...
07/05/18 23:20 Staat in:
live
Wat mij betreft mag het een jaarlijks feestje worden in Poppodium 013 in Tilburg: The Elvis Tribute Concert. Wederom met Dwight Icenhower in de hoofdrol. Voor het tweede jaar op rij lekker met z'n allen meelallen met alle bekende hits van The King...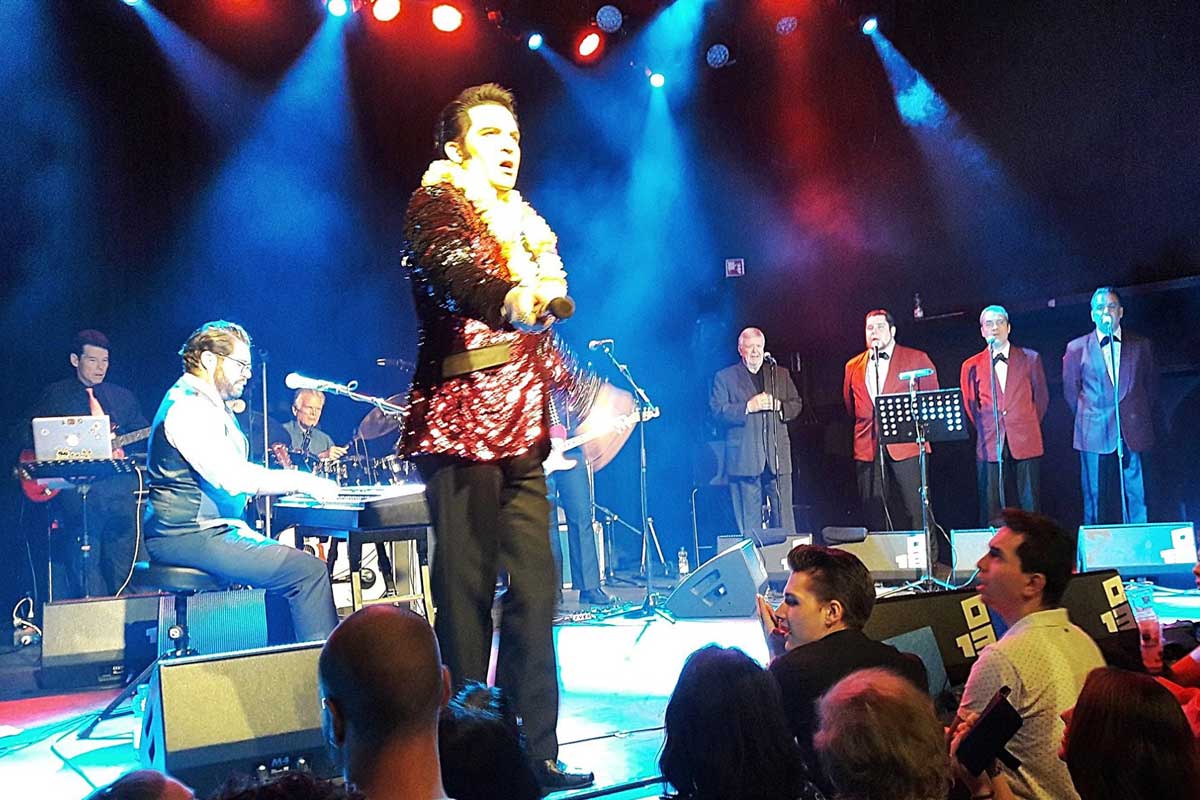 Lees meer...
Johnny Cash, die was toch dood? Jazeker, die is ook dood maar zijn zoon John Carter Cash zorgde er voor dat tal van artiesten de geschriften van The Man In Black ontgonnen en in muziek omzetten. Een eerbetoon, via nieuwe liedjes.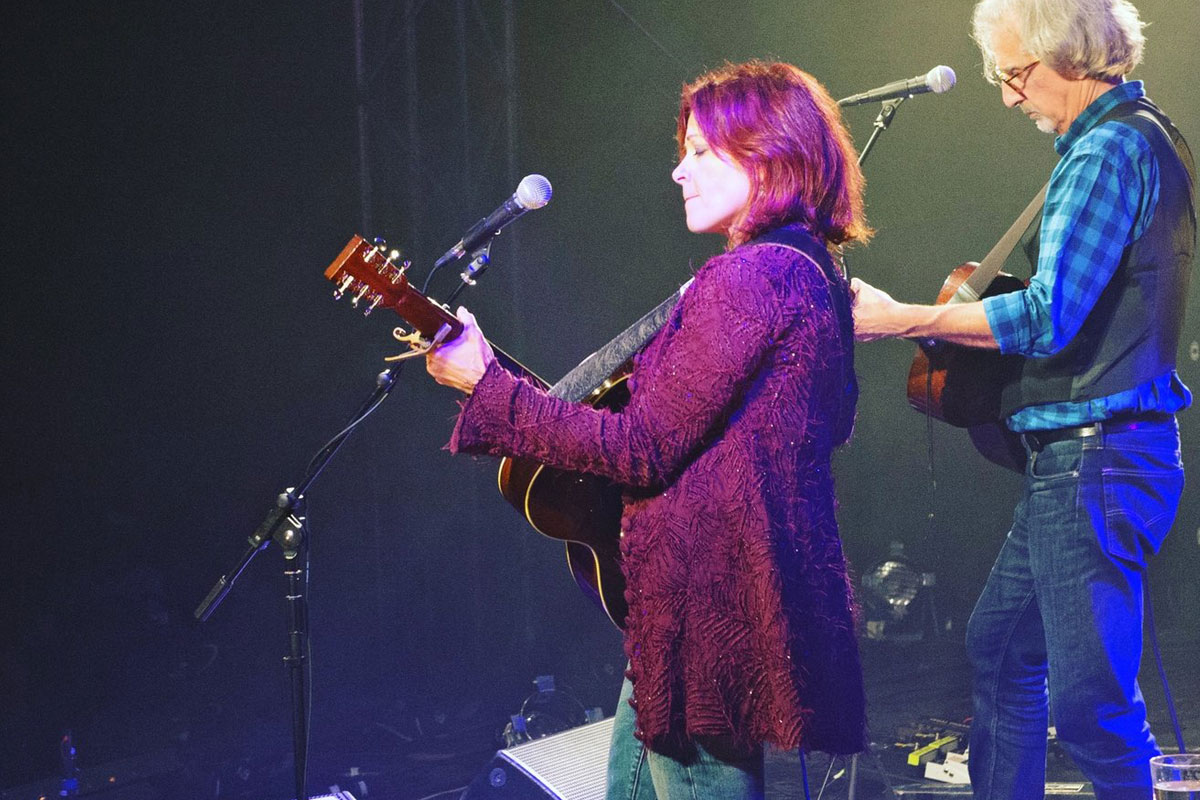 Lees meer...
18/02/18 14:09 Staat in:
live
De Amerikaanse zanger
Mike Massé
heeft miljoenen fans over de hele wereld, opgebouwd via YouTube. Daar plaatst hij al jaren zijn vertolkingen van bekende liedjes, van Toto tot Pink Floyd. Soms solo opgenomen, maar meestal met een bassist. Massé werkte lang als jurist maar kan inmiddels van zijn optredens leven. Hij komt binnenkort weer naar Nederland.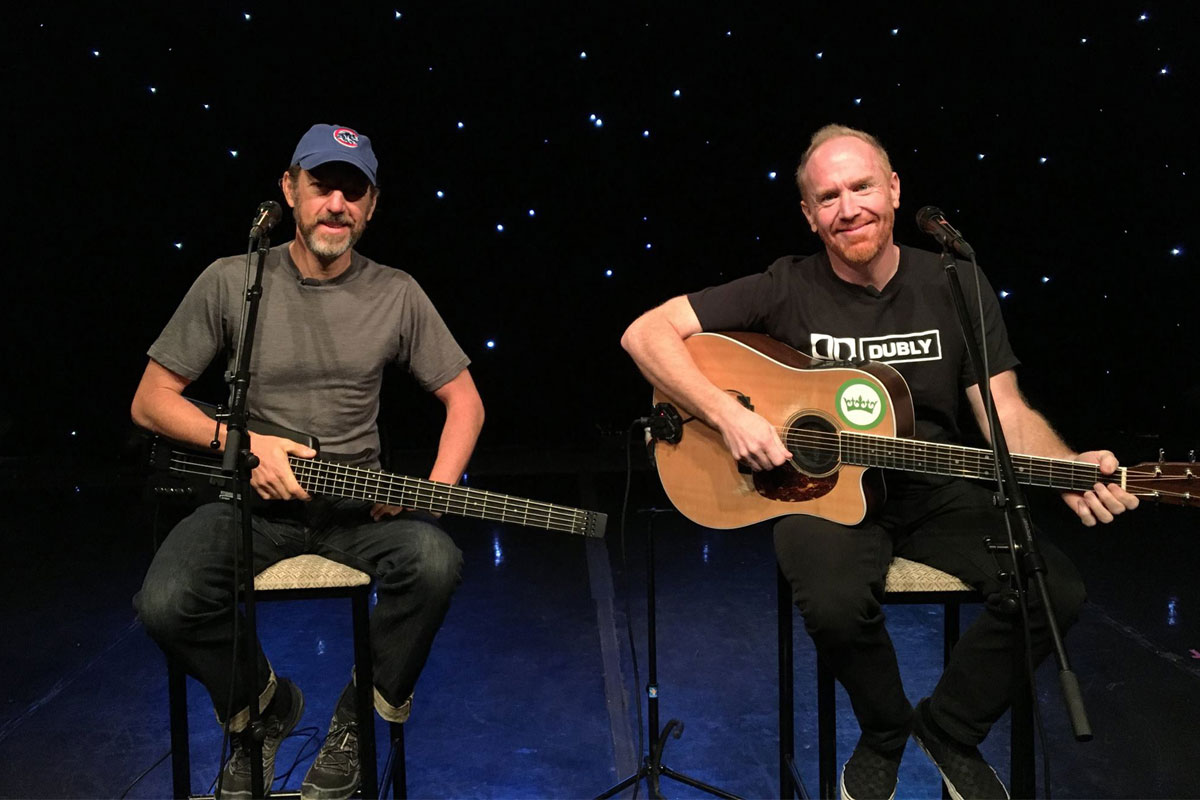 Lees meer...
31/01/18 19:21 Staat in:
Soul
Noem het gerust een erfenis, het laatste album van de Amerikaanse soulzangeres Sharon Jones. Soul of a Woman heet de plaat, die op 17 november 2017 is uitgebracht. Jones overleed op 18 november 2016, op 60-jarige leeftijd, na een drie jaar lange strijd met kanker. Het album laat nog een keer horen hoe goed de New-Yorkse vocaliste was in het ouderwetse - in de goede betekenis van het woord - soulgenre.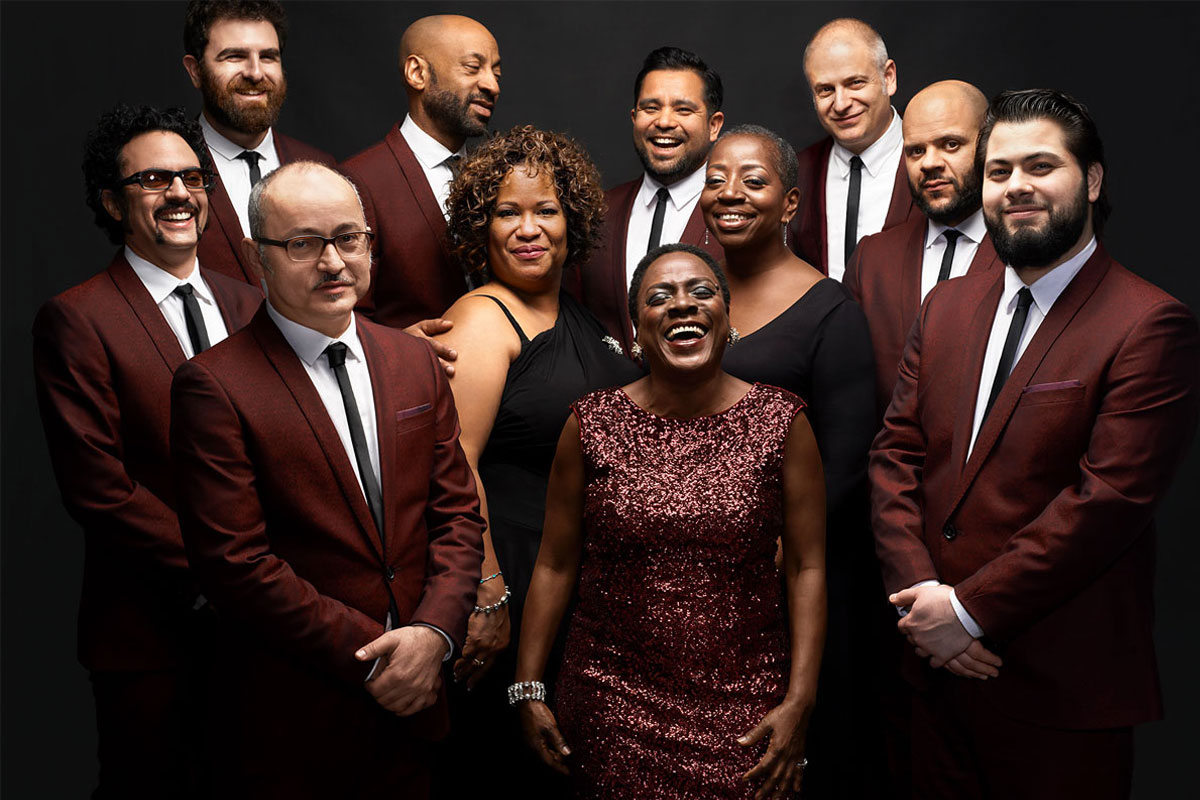 Lees meer...